Reconditioned and Refurbished Electric Motors
Vicon stock a large selection of second hand and reconditioned electric motors which are available for sale.
All the stock and equipment is stored out of the elements in our workshops and are quality guaranteed.
Vicon can recommend a replacement electric motor, or geared motor to suit your unique requirements, large or small, including:
3 phase electric motors
Single phase motors
AC variable speed drives
D.C motors
Servo and Multi speed motors
Compressor motors
Evaporative fan motors
Brake motors
Gear boxes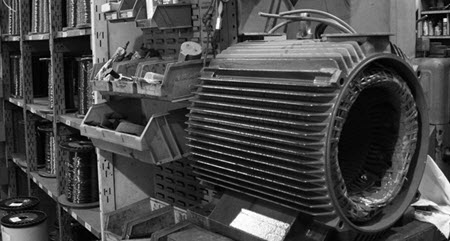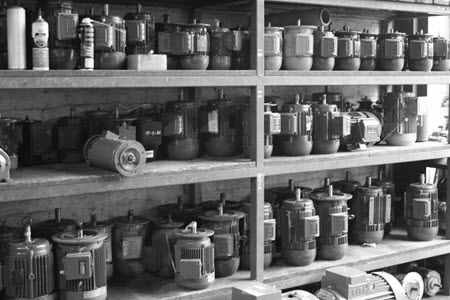 New Electric Motors
VICON are authorised sales agents for WEG, SKF and FAG.
They can supply a turnkey solution utilising well known brands. Vicon's fully qualified trade professionals know everything there is to know about electric motors and they can supply, deliver and install a new motor to suit your requirements.
Vicon are just a phone call away, so give them a try 03 9354 6300.